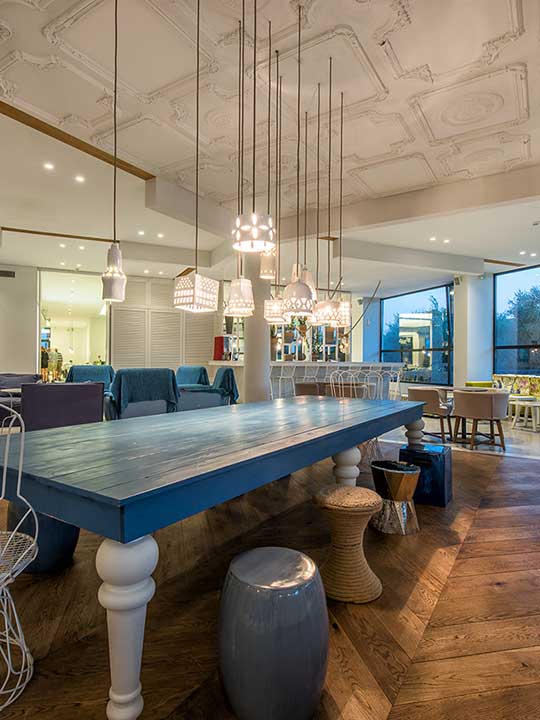 Aqua Bay Hotel
Located in the famous resort of Tsilivi, the hotel is set amidst a forest of olive trees and offers high levels of tranquility but is also attached to the island's most natural water paradise, the "Tsilivi Waterpark".
At the same time, it is a stone's throw away from the lively resort, where a number of restaurants, bars and leisure facilities are offered and only 250 meters away from the famous blue flagged beach of Tsilivi.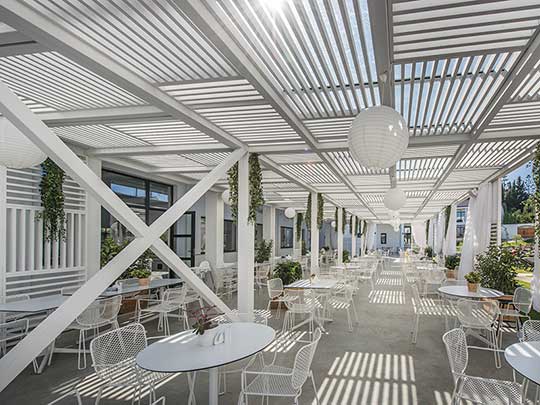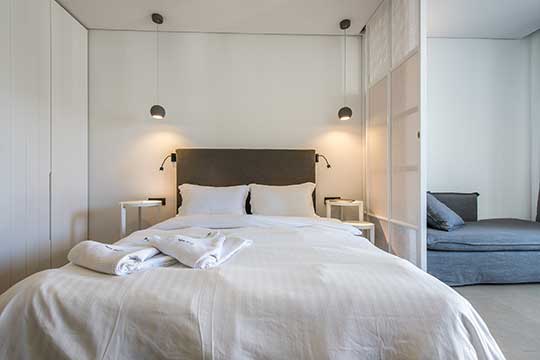 Experience high quality hotel accommodation and customer loyalty.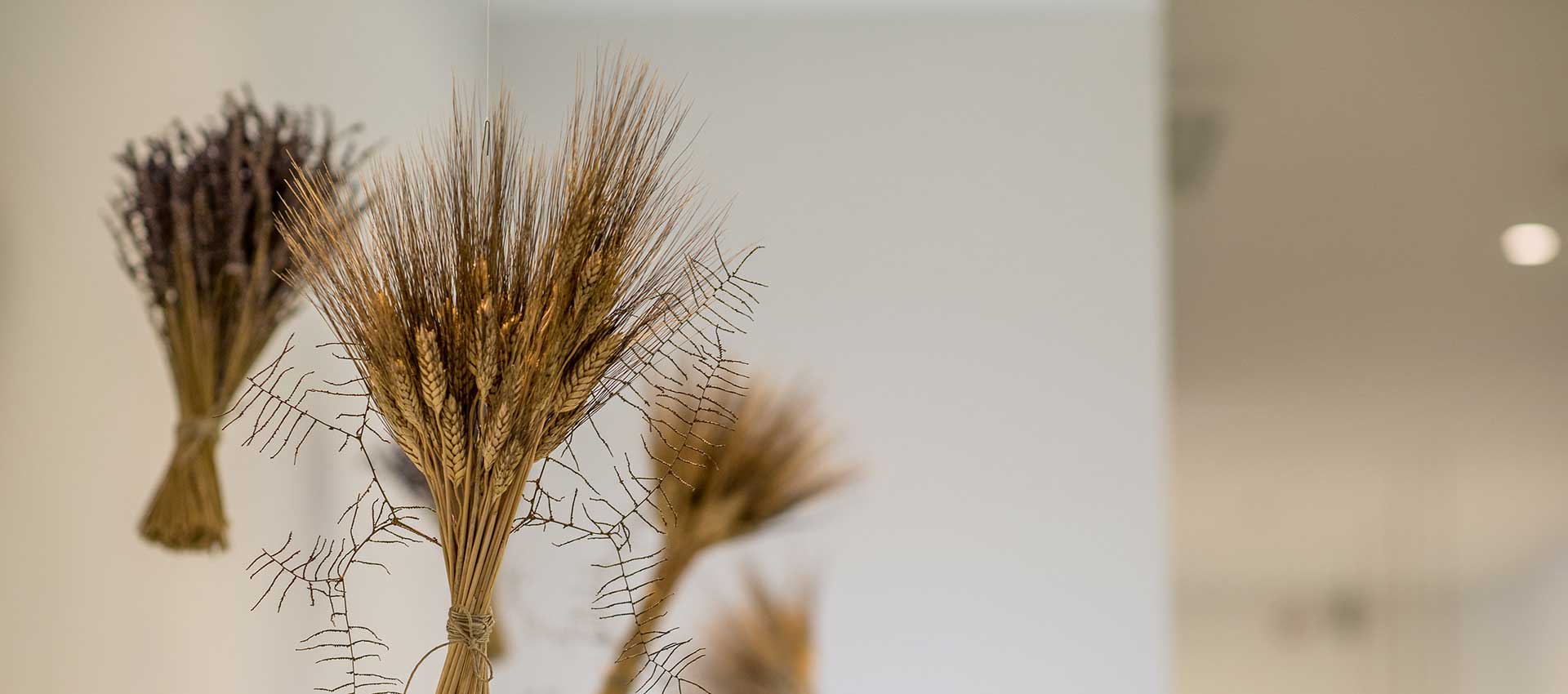 Memorable holidays with exquisite facilities and elevated services
The abundant luxuries, services and facilities at Aqua Bay Hotel will assist you on making the most of every moment spend at our hotel.
Facilities & Services